Virtual Admissions Advisor Shortcode Test
Students & Employers Love Us!
Why do I select NHI graduates ? I know the training and education NHI grads have received is outstanding against the rest. The students are infused with a Massage Therapist way of life.
Why 900 or more? Education because it is key to a successful way of life and future.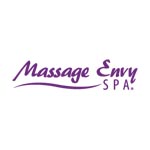 Massage Envy – Santa Ana / Studio City - Cary Harrington Recruiter
Protected: devel