NHI EVENT
Hand Reflexology Massage Class Observation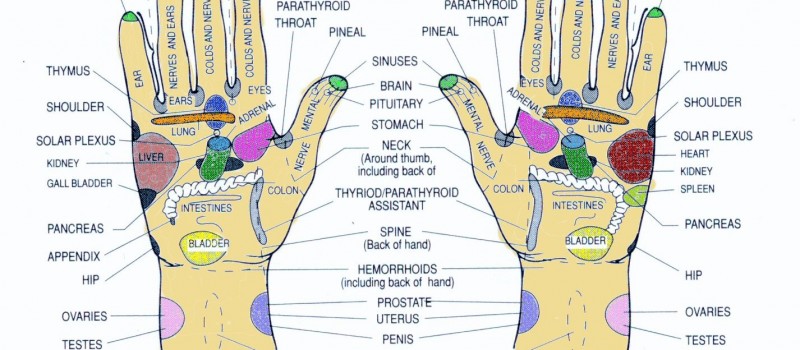 Hand reflexology is an ancient therapeutic massage technique that applies pressure on parts of the hands in order to stimulate other sections of the body. This method is founded on the belief that every component of the hands reflects major organs, tissues, muscles, and glands all over the body. Emphasizing reducing tension throughout the body, hand reflexology also may enhance relaxation, relieve pain, and improve blood circulation.
Space is limited. Fill out the form below to reserve your spot.
Event:

Hand Reflexology Massage Class Observation

Date:

Jun 29, 2017 | 6:00pm - 10:00pm

Location:

Clovis Campus
564 W. Herndon Avenue
Clovis, CA. 93612
RSVP NOW - Don't miss out, spaces are filling up fast. Fill out the form to reserve your spot today!