NHI EVENT
NHI 101: Intro to Massage School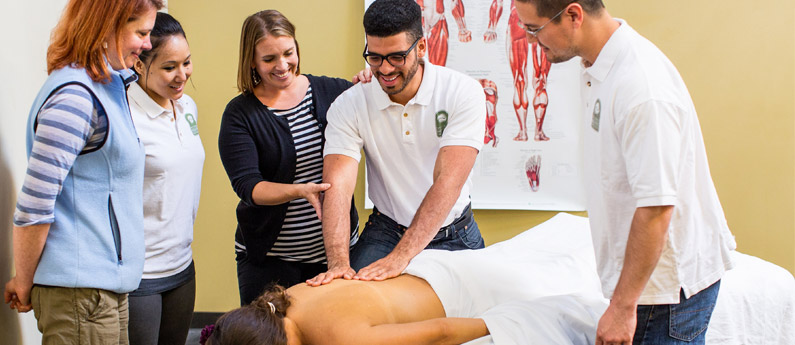 Discover what it's like to be an NHI Student!
Visit an NHI campus to experience the welcoming environment filled with energy and students like you seeking personal and professional fulfillment.
Curious about a career in massage therapy? Please join us for this special opportunity to get all your questions answered by the experts themselves – our teachers and current students! During this hour-long event you will learn how to do chair massage, connect with Admissions and Financial Aid and hear from our career placement department about job opportunities!
If you have any questions or would like to RSVP, Call (510) 547-6444 x179 or text "NHI 101" to (510) 284-5599
Event:

NHI 101: Intro to Massage School

Date:

Jun 15, 2017 | 11:00am - 12:00pm

Location:

Emeryville Campus
5900 Doyle Street
Emeryville, California 94608