NHI EVENT
ANMT Program Online Sampler Class – Headaches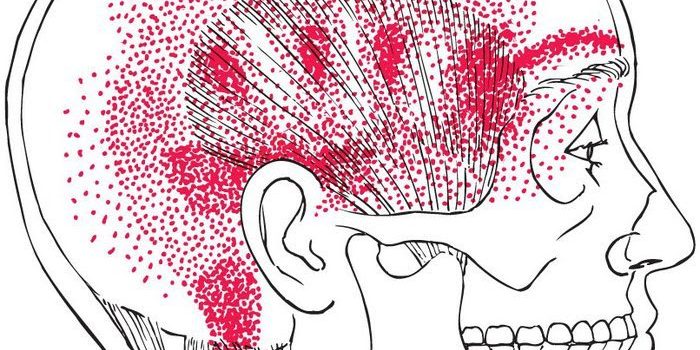 You are invited to join NHI Ontario for an online ANMT Sampler Class – Headaches. Please join Cynthia Ribeiro, NHI's ANMT Program Manager as she shares a snapshot of the ANMT program.
You will learn to identify and differentiate between the following types of headaches of Myofascial Trigger Point origin:
– Tension-type Headaches
– Migraine without aura
– Head & Neck pain associated with trauma
– Sinus-type Headaches
Don't miss this opportunity to gain a better understanding of the overall scope and value of the ANMT program for your career.
To RSVP email ontarioanmt@nhi.edu with the subject headline "ANMT Headaches." A Zoom meeting link will be emailed to you.
WEAR: Something comfortable and professional We hope to see you there!
Event:

ANMT Program Online Sampler Class – Headaches

Date:

Apr 23, 2020 | 2:00pm - 5:00pm