NHI EVENT
Carpal Tunnel Class Observation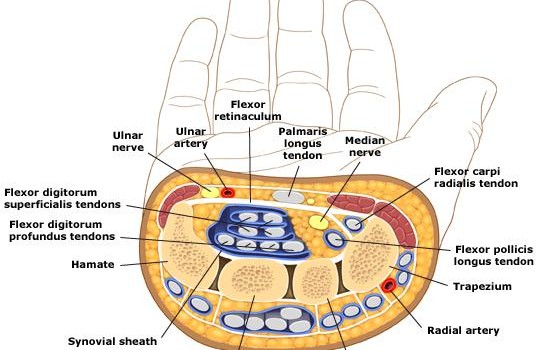 Join us on Wednesday February 19th, 2020 at 8:45am for our myofascial therapy-carpool tunnel syndrome class! Learn about trigger point therapy for Carpal Tunnel Syndrome, how to assess and strategize a massage session for clients presenting signs and symptoms relating to Carpal Tunnel Syndrome, and to know when to refer to a medical professional.
Admissions and financial aid will be available for you to learn more about our program and decide if massage school is the right path for you!
This is a complimentary class, but space is limited.
Please RSVP by calling Karen at (909) 417-3200 Ext 320 or by texting "CTS" to (909) 233-7432
Event:

Carpal Tunnel Class Observation

Date:

Feb 19, 2020 | 8:45am - 12:45pm

Location:

Ontario Campus
2930 E. Inland Empire Boulevard, Suite 112
Ontario, CA 91764