NHI EVENT
ONLINE | ANMT Program Sampler Class – Temporomandibular Joint (TMJ) Disorder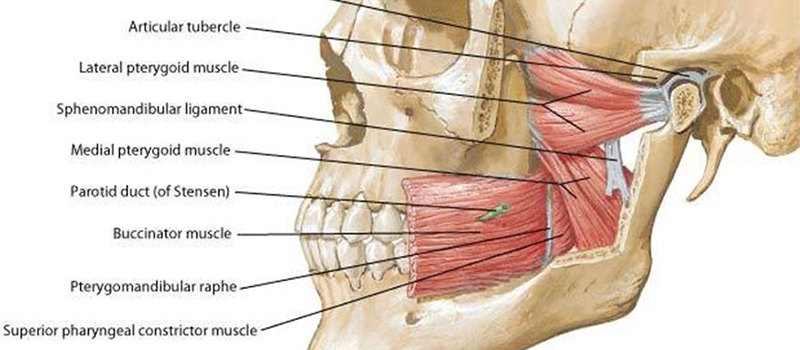 Research surround Temporomandibular pain and dysfunction has included practically every field of medicine and holistic therapy. "The physician, chiropractor, massage therapist, physical therapist, orthodontist, and dentist each have their own ideas as to the treatment of the temporomandibular joint…Each practitioner tends to approach it from only one angle, the one of his or her most extensive training…What the treatment of this syndrome needs is a practitioner who knows it all or a team who works together, understanding the important of each component and how they interrelate." – Judith DeLany, 'Tenderly Touching the TM Joint'
Join Cynthia Ribeiro, ANMT Program Founder, for this insightful continuing education workshop on June 24, 2021 from 5pm-8pm to learn about collaborating with a medical team to address Temporomandibular Joint Disorder and learn techniques to support patients dealing with the associated pain and discomfort.
***Attend the entire sampler to receive 3 NCBTMB approved CEUs***
CAMTC Approved | SCH0045
To RSVP, email Melissa MacDonough at macdonoughm@nhi.edu with the subject headline "ANMT TMJ Sampler." Include your Name and Phone Number in the body of the email. A meeting link will be sent to you along with further details about this event.
Event:

ONLINE | ANMT Program Sampler Class – Temporomandibular Joint (TMJ) Disorder

Date:

Jun 24, 2021 | 5:00pm - 8:00pm