NHI EVENT
Evening Joint Mobilization Class Observation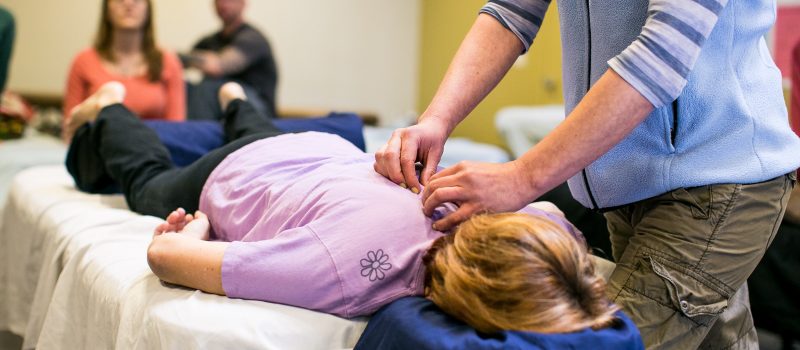 Join us for our Joint Mobilization class on Tuesday, November 5th at 6pm to 10pm. There is a 10-minute break every hour. You may stay for as little or as long as you prefer. Most prospective students stay for 1-3 hours.
It will be a great opportunity to learn how to carefully process of stretching soft-tissue and joints to improve elasticity. Attending this class will allow you to learn this important of massage therapy as well as meet our amazing instructors. An Admissions Representative will be available to answer any questions you may have!
There's no cost to attend this event, but space is limited. To RSVP, text "JOINT" to (559) 296-7453 or call Sherry at (559) 295-8121 ext 191. Feel free to bring a friend! We are located at 564 W. Herndon Ave, Clovis, Ca. We share a building with the Institute of Technology.
Event:

Evening Joint Mobilization Class Observation

Date:

Nov 5, 2019 | 6:00pm - 10:00pm

Location:

Clovis Campus
564 W. Herndon Avenue
Clovis, CA. 93612
RSVP NOW - Don't miss out, spaces are filling up fast. Fill out the form to reserve your spot today!