NHI EVENT
Hand/Arm Scrub with Hot Stone Massage Sampler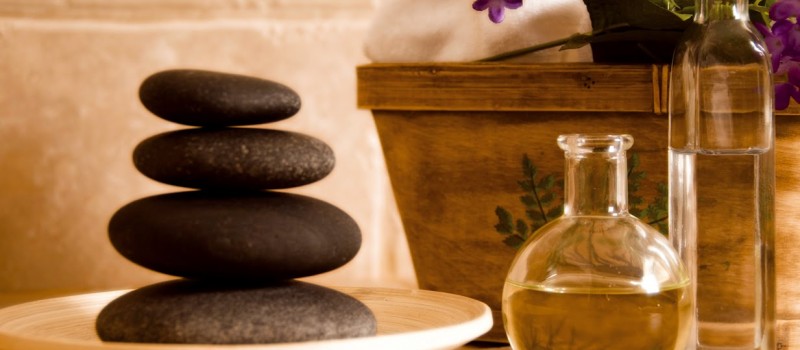 Get your skin summer ready by joining us for a hands-on, no-cost Hand & Arm Scrub combined with Hot Stone Massage sample class! Hot stone massage blends the warmth of heated stones with the relaxation of a Swedish and Deep Tissue style of massage to create a highly satisfying session.
Attend this Sampler and experience being a massage school student for a day, learn more about our school, and connect with faculty and admissions.
**Enroll in our upcoming July classes and save $500.00 on tuition and get your California Certification Fees waived!**
Space is limited- must RSVP Call (510) 547-6444 ext. 129 or reply to this email.
You may also text "Hot Stone" to (510) 210-9460
Event:

Hand/Arm Scrub with Hot Stone Massage Sampler

Date:

Jun 28, 2018 | 6:00pm - 8:00pm

Location:

Emeryville Campus
5900 Doyle Street
Emeryville, California 94608