NHI EVENT
Hands-On Aromatherapy Class Observation Meet & Greet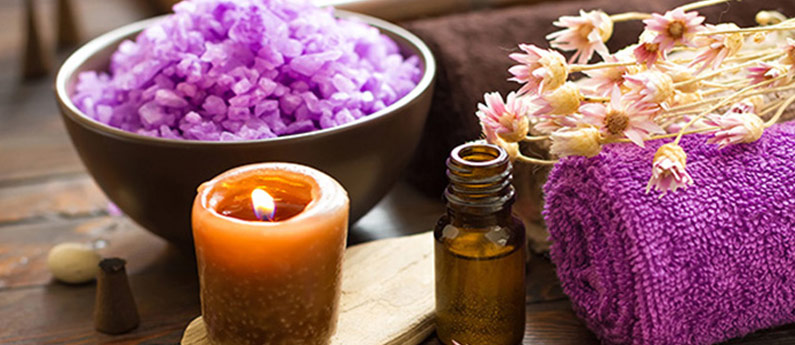 Experience what it's like to be a student at NHI as you join current evening students in our aromatherapy class! Discover the benefit of essential oils in a massage setting, and learn to custom blend your own aromatherapy massage oil. Feel free to bring a friend. No experience necessary.
Also, get a chance to speak with our talented students about their experiences at NHI. You may just be their future classmate! Admissions will also be available to give more information about the program.
This is an excellent opportunity to connect with students and staff to determine if massage is the right career for you!
This class is from 6pm-10pm. There is a 10-minute break every hour. You may stay for as little or as long as you'd like.
Please RSVP as space is limited: Call Julisa at (209)260-1900 Ext 180 or text "Aromatherapy" to (209) 267-4257.
**Start Classes in August and receive up to $1,500.00 off tuition!**
We look forward to seeing you on campus! Please feel free to bring a friend!
Event:

Hands-On Aromatherapy Class Observation Meet & Greet

Date:

Aug 13, 2019 | 6:00pm - 10:00pm

Location:

Modesto Campus
5601 Stoddard Road
Modesto, CA 95356