NHI EVENT
Hands-On Hand Reflexology Class Observation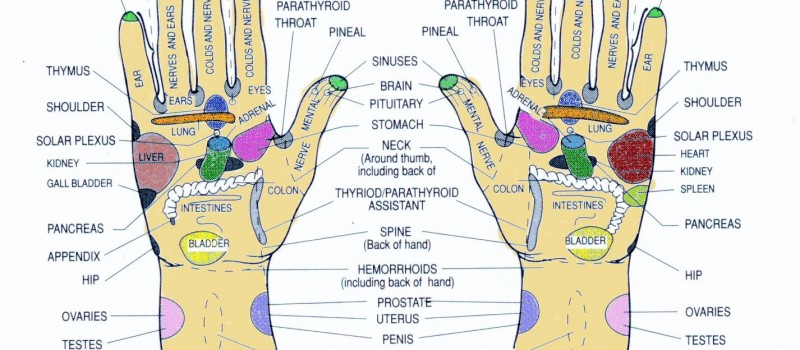 NHI life for a day, and join our current students as they experience our Hand Reflexology Class on Thursday, January 16th, 8:45am-12:45pm.
Join us for a morning of pampering and learn all about the benefits of HAND REFLEXOLOGY! During this complimentary class, you'll get the opportunity to:
Learn about the benefits of reflexology techniques that focus on specific points, on the hands that correspond to every part of the body.
Experience being a student for the day while meeting our current students and instructors
Receive details about our full curriculum, schedules, placement support & financial aid options
There's no cost for this event, but space is limited. Please RSVP by calling Alina at 916-568-6422 ext. 130, or texting "Hand" to 916-312-4088.
Event:

Hands-On Hand Reflexology Class Observation

Date:

Jan 16, 2020 | 8:45am - 12:45pm

Location:

Sacramento Campus
1610 Arden Way, Suite 110
Sacramento, CA 95815