NHI EVENT
Hands-on Introduction to Swedish Massage | 6-Day Trial | 2/25 – 2/27 & 3/2 – 3/4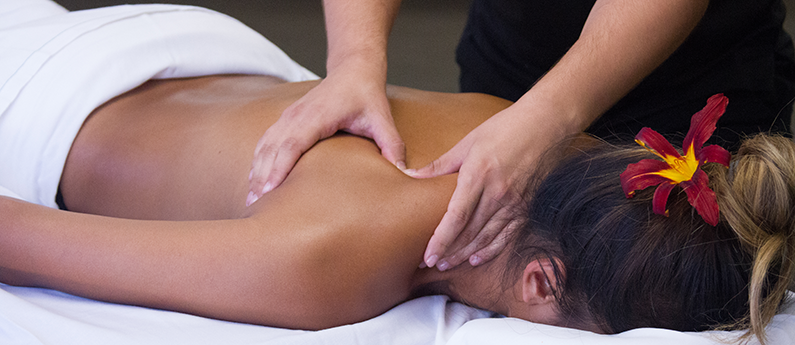 Curious about being a student? Want to try a class before making a decision?
Join our students on Tuesday, February 25th , 5:30pm-10pmfor the start of their Western segment. See what massage school is all about while learning incredible Swedish massage techniques! The class will follow an informational session about our program.
You're welcome to continue your complimentary trial as the class begins learning Swedish massage:
Wednesday, 2/26/20 – 6pm-10pm
Thursday, 2/27/20 – 6pm-10pm
Monday, 3/2/20 – 6-10pm
Tuesday, 3/3/20 – 6pm-10pm
Wednesday, 3/4/20 – 6pm-10pm
If you are ready to start with this group, our Admissions team will also be available to answer your questions and help you start the enrollment process!
Feel free to bring a friend. No experience necessary.
Space is limited. Please RSVP by texting "Swedish Class" to (209) 267-4257, or calling Julisa at (209) 260-1900 x180.
Event:

Hands-on Introduction to Swedish Massage | 6-Day Trial | 2/25 – 2/27 & 3/2 – 3/4

Date:

Mar 4, 2020 | 6:00pm - 10:00pm

Location:

Modesto Campus
5601 Stoddard Road
Modesto, CA 95356
RSVP NOW - Don't miss out, spaces are filling up fast. Fill out the form to reserve your spot today!