NHI EVENT
Hot-Stone Massage Class Observation Meet & Greet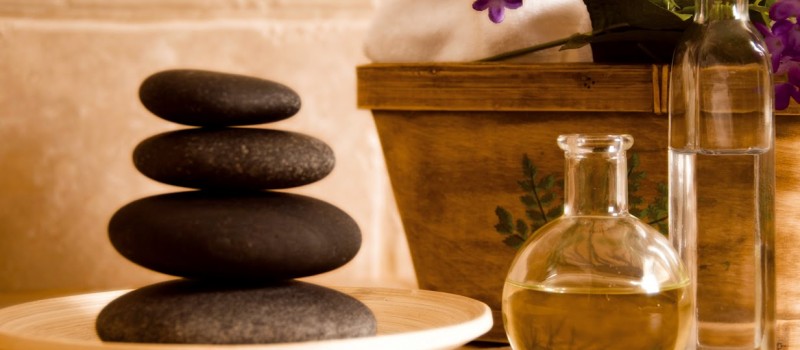 Join us on October 1st for our Hot Stone Class Observation!
Experience what it is like to be a student at NHI by observing our class on Hot Stone Massage. Clients and therapists alike enjoy this modality for its ability to release deep-seated tension and stress, as well as aid in healing and circulation.
This is an excellent opportunity to connect with students and staff to determine if massage is the right career for you! This class is from 8:30am-12:45pm. There is a 10 minute break every hour. You may stay for as little or as long as you prefer. Most prospective students stay for 1-2 hours.
You will be able to mingle with your potential classmates prior to joining our class that starts in October.
***Attendees will receive a choice of a complimentary IPad or waived CA certification fees + an additional $500 off tuition if you enroll and start in our October class***
Feel free to bring a friend! This is a complimentary class, but space is limited. Please RSVP by filling out the form below. You can also text "Hot Stone" to 209-267-4257 or call Julisa at 209-260-1900 ext. 180.
Event:

Hot-Stone Massage Class Observation Meet & Greet

Date:

Oct 1, 2019 | 8:30am - 1:00pm

Location:

Modesto Campus
5601 Stoddard Road
Modesto, CA 95356