NHI EVENT
Intro to Shiatsu Massage 2 Day Trial | 2/13 & 2/14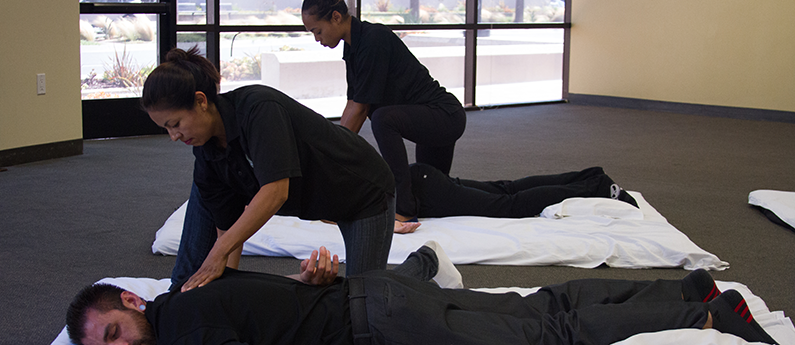 On Thursday, February 13th experience an Intro to Shiatsu Bodywork Class, and on Friday, February 14th experience the second half of the introductory class. A truly amazing event that allows you to be a student and get a feel for the program at no cost.
Admissions and Financial planning will be present to go over more detailed information about the program as well.
Class is from 8:45am to 12:45pm. You are welcome to stay for as little or as long as you would like. You may attend one or both days. Whatever works best with your schedule.
Please RSVP to save your spot in this class! Call Antonella at 510.547.6444 ext 127 or text "class pass" to 510-296-3010
Event:

Intro to Shiatsu Massage 2 Day Trial | 2/13 & 2/14

Date:

Feb 14, 2020 | 8:45am - 12:45pm

Location:

Emeryville Campus
5900 Doyle Street
Emeryville, California 94608