NHI EVENT
Myofascial Therapy and Piriformis Syndrome Class Observation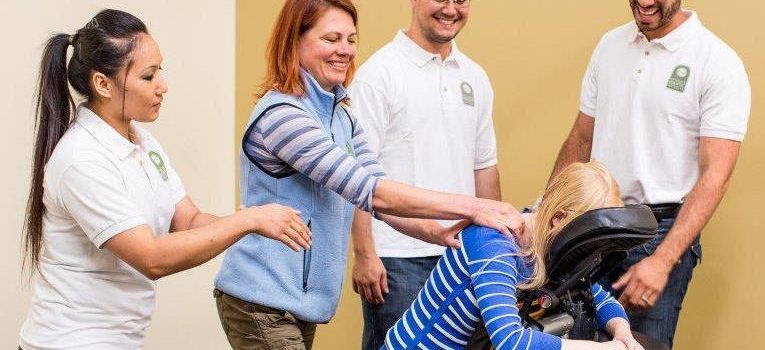 *Due to the current state of our community, NHI has chosen to reschedule the original date of this event. See below for the schedule change.*
Experience what it's like to be a student at NHI as you join current evening students in one of our in-depth body science courses! This class will cover Myofascial Therapy (MFT) and Piriformis Syndrome. Myofascial Therapy is anatomically specific work that is used for injury rehabilitation, chronic pain and tension, and postural imbalances. Piriformis syndrome is a neuromuscular disorder that is caused when the piriformis muscle compresses the sciatic nerve. There will be a 10-minute break every hour. You may stay for as little or as long as you would like!
This class will be held on Thursday, November 14thth from 6-10pm.
This event will be held at our Santa Rosa Campus: 1221 Farmers Ln, Suite 100, Santa Rosa, CA. 95405.
***Enroll in November and receive $500.00 off tuition!
Attend this class, and receive an additional $500.00 off tuition!***
There's no cost to attend this event, but space is limited. To RSVP, text "Piriformis" to (707) 205-3144 or call Kelsie at (707) 639-4066 Ext.152. Feel free to bring a friend!
We look forward to assisting you with your goal of being a massage therapist in the near future!
Wishing you safety and peace in these trying times.
Event:

Myofascial Therapy and Piriformis Syndrome Class Observation

Date:

Nov 14, 2019 | 6:00pm - 10:00pm

Location:

Santa Rosa Campus
1221 Farmers Lane, Suite 100
Santa Rosa, CA 95405