NHI EVENT
Hands-On Sports Massage Class Sampler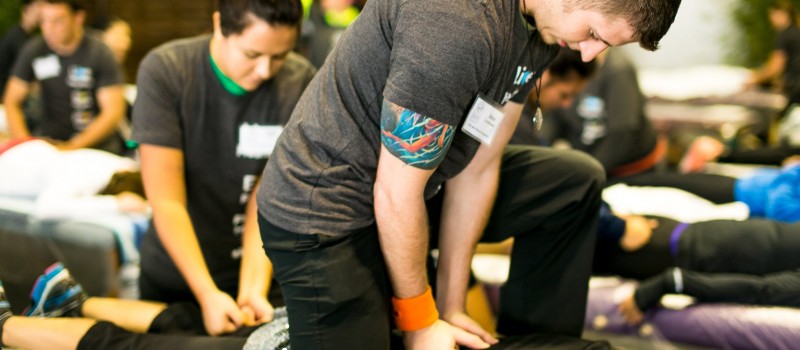 Our Sports Massage series is here!
Please join us as we dive into learning this fun and invigorating bodywork. Learn how Sports Massage can improve athletic performance, reduce pain, and aid in faster recovery by applying massage techniques typically used on athletes or highly active clients.
Come to this introductory class to learn more about our school & connect with faculty, admissions, & financial aid.
*There's still time to enroll in our upcoming daytime schedule this Spring and save $1,500 on tuition! *
Financial aid is also available to those who qualify. Please visit www.fafsa.ed.gov for more info.
Already familiar with FAFSA? Submit your 2018/19 FAFSA application with our school code 017063, and one of our Financial Aid Administrators will be happy to discuss your financial aid eligibility as soon as we receive your results.
We look forward to having you in class, and please feel free to bring a friend!
There is no cost to attend, but space is limited. You can RSVP by calling (909) 417-3200 ext. 322 or texting "Sports Massage" to (909) 245-3092.
Event:

Hands-On Sports Massage Class Sampler

Date:

May 15, 2018 | 2:00pm - 4:00pm

Location:

Ontario Campus
2930 E. Inland Empire Boulevard, Suite 112
Ontario, CA 91764