NHI EVENT
Chocolate/Coffee Sugar Scrub Workshop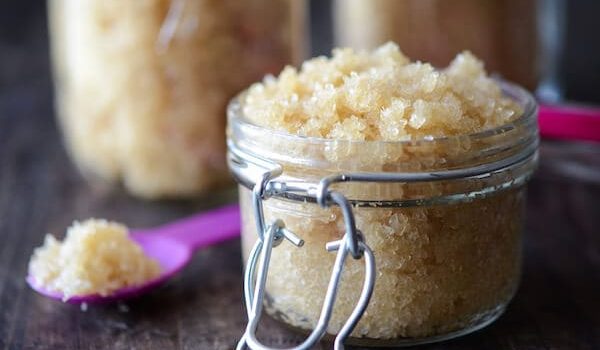 Join us for a no cost Sugar Scrub Workshop & experience being a massage school student for a day!
Learn how to make & apply aromatherapy body scrubs that utilize essential oils to enhance relaxation and improve skin quality. Take your individual chocolate/coffee scrub home as a gift!
Event: Chocolate/Coffee Sugar Scrub Workshop
Date: Feb 10, 2018 | 11:00am – 1:00pm
Location: Ontario Campus
2930 E. Inland Empire Boulevard, Suite 112
Ontario, CA 91764
Can't make it to the event?
Contact us to schedule an appointment for an Information Session/Tour!
During these appointments, you will be able to learn more about our comprehensive curriculum, upcoming schedules and financial aid options.
Wednesday February 7th :
11:15am , 2:15am , 3:45pm , 5pm , 6pm
Thursday February 8th :
11:15am , 2:15am , 3:45pm , 5pm , 6pm
Friday February 9th :
9:45am , 11:15am, 2:15am, 3:45pm
Space is limited- must RSVP. Call 909-417-3200 ext 118 or text "Sugar Scrub" or "Tour" to (909) 245-3076
Event:

Chocolate/Coffee Sugar Scrub Workshop

Date:

Feb 10, 2018 | 11:00am - 1:00pm

Location:

Ontario Campus
2930 E. Inland Empire Boulevard, Suite 112
Ontario, CA 91764