NHI EVENT
Orientation & 5 –Day Intro to Swedish Massage Trial – Online! | 6/9 – 6/15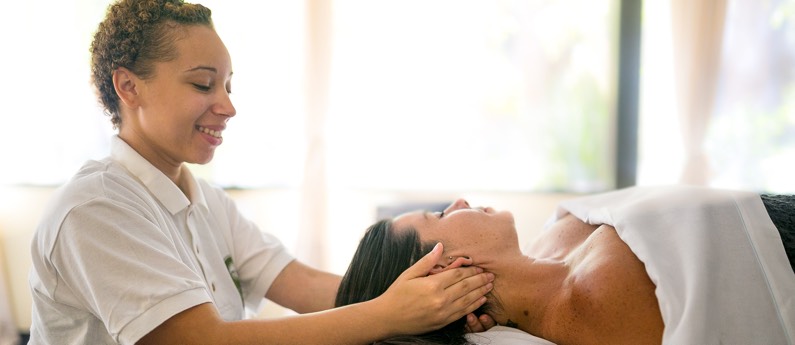 Curious about being a student? Want to try online classes before making a decision?
Join our students on Tuesday, June 9th, 8:45am-12:45pm for the start of their Western segment. See what massage school is all about, while learning incredible Swedish massage techniques! The class will follow by an informational session about our program.
Sample 5 – Day Trial classes online for an introduction to Swedish Massage. A popular style of massage that uses oil or lotion and techniques such as long, gliding strokes aimed at relation, and increased physical well-being.
No experience necessary! You'll learn how to practice the techniques even if you don't have someone to work on at this time.
The webinar will include information about NHI's upcoming massage classes, tuition and financial aid, and career opportunities.
You're welcome to continue your complimentary trial as the class begins learning Swedish massage:
Wednesday, 6/10/20 – 8:45am-12:45pm
Thursday, 6/11/20 – 8:45am-12:45pm
Friday, 6/12/20 -8:45am-12:45pm
Monday, 6/15/20 – 8:45am-12:45pm
To RSVP for this complimentary online sample class, call Sherry at (559) 295-8121 ext 191 or text "Swedish" to (559) 296-7453. I'll reply with details on how to join.
Event:

Orientation & 5 –Day Intro to Swedish Massage Trial – Online! | 6/9 – 6/15

Date:

Jun 15, 2020 | 8:45am - 12:45pm