NHI EVENT
Massage Therapy Ambassadors Q&A Panel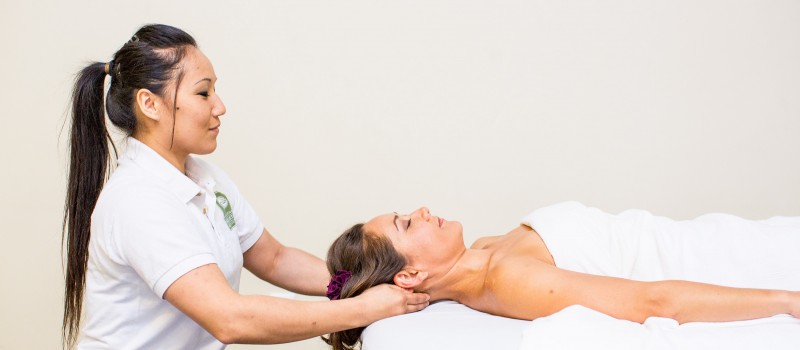 You'll have the chance to meet some of our successful NHI graduates who are now Massage Therapy Ambassadors on Saturday, March 19th from 10am to 12pm. This is a great opportunity to inquire about first-hand student experiences and receive practical advice about the field of massage from actual Professional Massage Therapists. Make the most out of this Q&A by coming prepared with questions to ask our MTA's.
Here are a couple of questions you might want to ask the MTA's:
What did you enjoy the most about your experience as a student at NHI?
What resources did you use to remain successful in the massage therapy training program?
What did you find to be the most challenging about the program?
Complete the form below to reserve your seat OR call Nikki Reyes at 707-639-4066 ext. 152, OR Text 'MTA Panel' to 707-205-3144.
Event:

Massage Therapy Ambassadors Q&A Panel

Date:

Mar 19, 2016 | 10:00am - 12:00pm

Location:

Petaluma Campus
1347 Redwood Way
Petaluma, CA 94954