NHI EVENT
1-Week Intro to Shiatsu Massage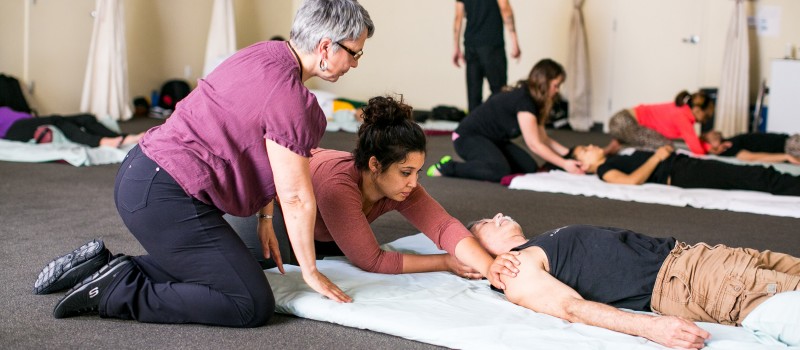 Gain one week of massage school experience, and learn the fundamentals of Shiatsu Massage!
We invite you to audit the first week of class at no cost! This an excellent opportunity to test out our training program and determine if massage is right for you.
12 month program
Schedule (first 6 months): Monday, Wednesday 6pm – 10pm and Saturday 8:45am –5:15pm
Schedule (second 6 months): Monday through Thursday from 6:00pm – 10:00pm
Ideal for individuals who: work full-time, want daytime availability, night-owls, or over-achievers!
*Start in this session to save $500 OFF the tuition or receive a COMPLIMENTARY massage table!*
To take advantage of the 1-week trial opportunity, please contact Nikki at 707-639-4066 ext 152 or reyesn@nhi.edu .
Event:

1-Week Intro to Shiatsu Massage

Date:

Oct 18, 2017 | 6:00pm - 10:00pm

Location:

Petaluma Campus
1347 Redwood Way
Petaluma, CA 94954