NHI EVENT
One-Week Trial of Swedish Massage Class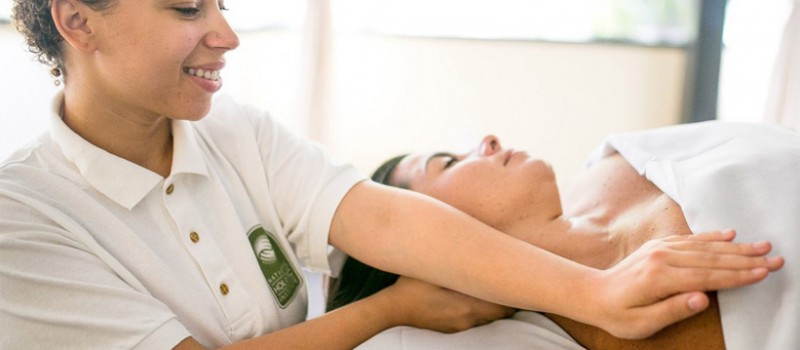 We are offering a 1 week trial of Swedish Massage at NO COST starting Thursday, July 14th.
This class meets Tuesday, Thursday 5:45pm – 10:15pm and Sunday 8:15am – 5:45pm.
This trial/ open enrollment period will also grant you a registration fee waiver plus a complimentary iPad if you decide to enroll.
Space is limited for this complimentary event so RSVP soon!
Complete the form below to reserve your seat OR contact Nikki Reyes at 707-639-4066 ext. 152 or reyesn@nhi.edu for more info.
Event:

One-Week Trial of Swedish Massage Class

Date:

Jul 14, 2016 | 5:45pm - 10:15pm

Location:

Petaluma Campus
1347 Redwood Way
Petaluma, CA 94954