NHI EVENT
IN-PERSON | Advanced Myofascial Therapy Class Observation | Carpal Tunnel Syndrome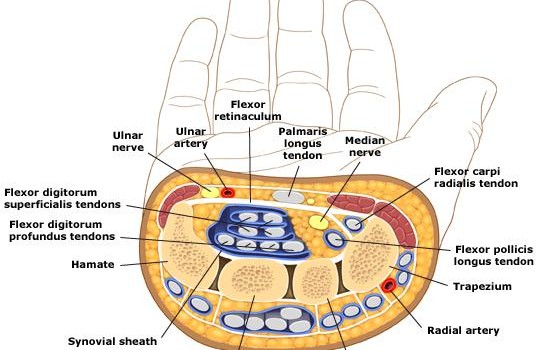 Observe a massage therapy class in session at the NHI Redding campus on Friday 8/25 at 8:45 am-12:45 pm. Sit in on an advanced Myofascial Therapy (MFT) class focused on addressing Carpal Tunnel Syndrome, a common neurological disorder that occurs when the median nerve, which runs from your forearm into the palm of the hand, becomes pressed or squeezed at the wrist. Learn about the massage techniques you will utilize to address and manage a client with Carpal Tunnel Syndrome.
Class is 4 hours long with 10 minutes breaks every 50 minutes with the first half of the day focused on the lesson and demonstration and the second half involving hands-on practice. You are welcome observe and participate for all or just some of the class, and can leave during a break.
We hope you can join us!
CAMTC Approved | SCH0157
To attend this no-cost class observation, please complete the form below or text "Advanced MFT" to 833-816-8561 for immediate confirmation.
Event:

IN-PERSON | Advanced Myofascial Therapy Class Observation | Carpal Tunnel Syndrome

Date:

Aug 25, 2023 | 8:45am - 12:45pm

Location:

Redding Campus
1755 Hilltop Drive
Redding, CA. 96002