NHI EVENT
Energy Massage Class Observation Series | 2/25 & 2/27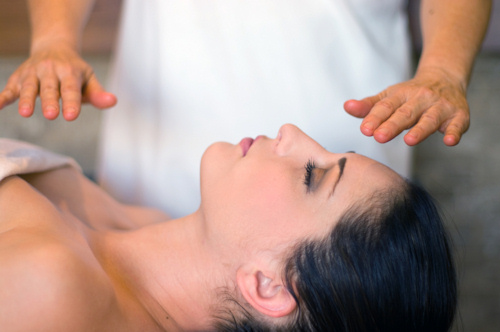 Experience student life at NHI by joining our current morning students in our class observation series on Energy Massage! These Energy Massage Class Observations will give you an opportunity to learn about the human energy field, ways to be in touch with your own energy field and to learn to trust your intuition in a safe environment.
These classes will be held
Tuesday, February 25th, 2020 8:45am-12:45pm
& Thursday, February 27th, 2020 8:45am-12:45pm
There's no cost for these classes, but space is limited.
This event will be held at the Santa Rosa Campus: 1221 Farmers Ln, Suite 100, Santa Rosa, CA 95405
To RSVP, call Kelsie at (707) 639-4066 ext. 152 or text "Energy" to (707) 205-3144.
Event:

Energy Massage Class Observation Series | 2/25 & 2/27

Date:

Feb 27, 2020 | 8:45am - 12:45pm

Location:

Santa Rosa Campus
1221 Farmers Lane, Suite 100
Santa Rosa, CA 95405