NHI EVENT
Reflexology Sample Class & Information Session for Mandarin-Speakers 足底按摩示范课和中文的信息会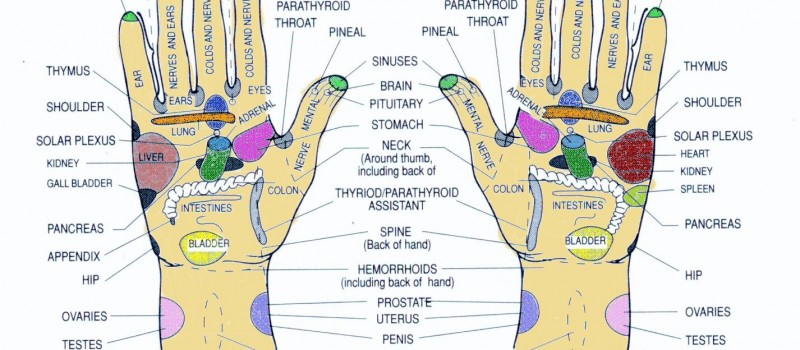 Experience what it's like to be a student! Join us Thursday, August 26 from 2:00 p.m. to 4:30 p.m. at our San Jose campus for a special reflexology sample class and information session in Mandarin.
体验当学生的感觉! 8 月 26 日星期四下午 2 点到 4:30请参加我们的圣何塞校区的足底按摩示范课和中文的信息会。
During this complimentary class, you'll learn how to use finger pressure on specific reflex points for overall relaxation and stress reduction.
在此免费课程中,你将学习如何在特定反射点上使用手指压力,以实现整体放松和减压。
Faculty and staff will also be available to provide information about upcoming schedules, career opportunities, financial aid options, and details about our Mandarin-language support. Get all your questions answered.
教职员工也将提供有关即将开始的新班的日程安排、职业机会、经济援助选择以及有关我们学校提供中文翻译的详细信息。你的所有问题都能得到解答。
There's no cost to attend this event, but space is limited. To save your spot, please fill out the form below, or register by texting 844-295-4258 or emailing hechtm@nhi.edu.
参加此活动不收取任何费用,但场地有限。为了预定好你的位子,请填写下面的表格,或通过短信 844-295-4258 或发送电子邮件至 hechtm@nhi.edu 进行登记。
Enroll and start in our September core program to receive $600 off tuition OR a complimentary Surface Go tablet ($579 value)!
请注册并开始我们 9 月的新班课程,可享受 600 美元学费减免或免费 Surface Go 平板电脑(价值 579 美元)!
Event:

Reflexology Sample Class & Information Session for Mandarin-Speakers 足底按摩示范课和中文的信息会

Date:

Aug 26, 2021 | 2:00pm - 4:30pm

Location:

San Jose Campus
1530 Meridian Avenue
Suite 301
San Jose, CA 95125