NHI EVENT
Campus Evening Tour and Class Experience!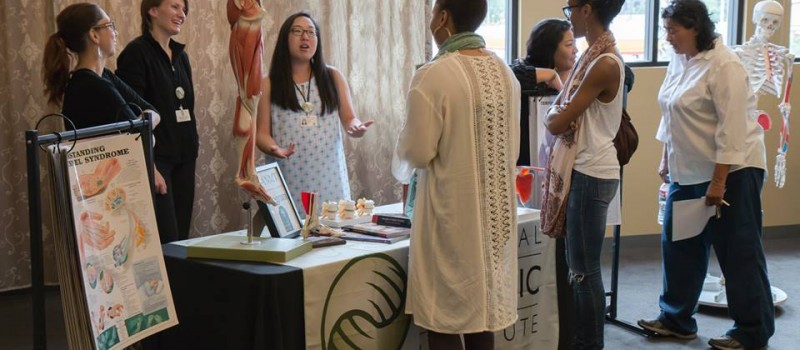 We have evening classes at NHI! If you are interested in learning more about the program and participating in a class, please join us on Tuesday, December 8th at 5:15 pm for a tour & information session. Then from 5:45 pm-10:15 pm, you will have a chance to experience a class at NHI. This event is complimentary!
Complete the form below to reserve your seat OR Call Erin Stutz at 916-568-6422 ext. 130, or text "student for a day" to 916-318-3137.
Event:

Campus Evening Tour and Class Experience!

Date:

Dec 8, 2015 | 5:45pm - 11:15pm

Location:

Sacramento Campus
1610 Arden Way, Suite 110
Sacramento, CA 95815