NHI EVENT
Hands-On Hot Stone Massage Class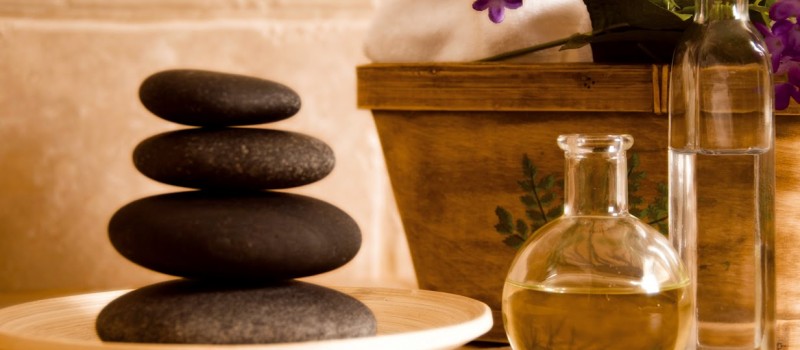 Come learn more about our massage therapy training program by experiencing the Hot Stone massage class. The premise behind hot stone massage therapy is that the direct heat of the stones relaxes muscles, allowing the therapist access to their deeper muscle layers. Combining hot stone protocols with a full body massage provides a very healing and effective experience. The hot stones also expand blood vessels, which encourages blood flow throughout the body. The hot stones have a sedative effect that can relieve chronic pain, reduce stress and promote deep relaxation.
**Can't make this date? We are offering the same Hands-On Hot Stone Massage Class on April 6th, at 5:45pm – 10:15pm.
Complete the form below to reserve your seat OR Call Erin Stutz 916-568-6422 ext 130, or text "hot stone class" to 916-318-3137. Only 10 available seats.
Event:

Hands-On Hot Stone Massage Class

Date:

Apr 4, 2016 | 5:45pm - 10:15pm

Location:

Sacramento Campus
1610 Arden Way, Suite 110
Sacramento, CA 95815