NHI EVENT
Introduction to Western Massage Techniques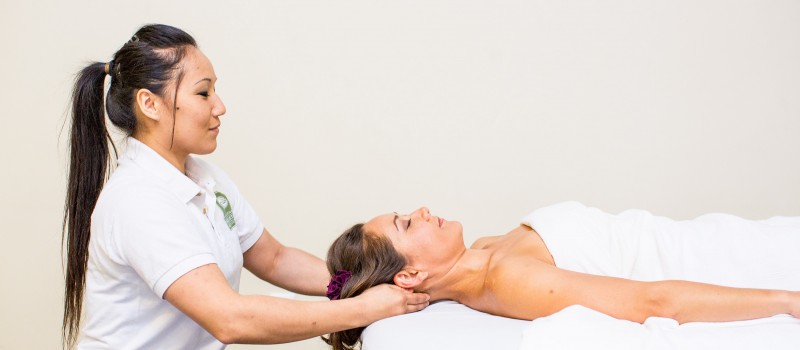 Join us in our introduction to Western Massage Techniques class! You'll have the opportunity to discover what it's like to be an NHI student for the day while getting hands-on exposure to professional massage practices. Western massage therapy works on various parts of body, such as the digestive system, the nervous system, and the musculoskeletal system, for the purpose of realigning and restoring the whole system. Western massage includes modalities such as Swedish, and deep tissue massage. Discover what Western massage is with information from NHI's professional massage therapy instructors.
If you attend this Introduction to Western Massage Techniques class, we will waive the $50 registration fee!
Complete the form below to reserve your seat OR call Erin Stutz at 916-568-6422 Ext. 130.
Event:

Introduction to Western Massage Techniques

Date:

Jan 21, 2016 | 5:45pm - 7:45pm

Location:

Sacramento Campus
1610 Arden Way, Suite 110
Sacramento, CA 95815