NHI EVENT
Energy Massage Sampler Class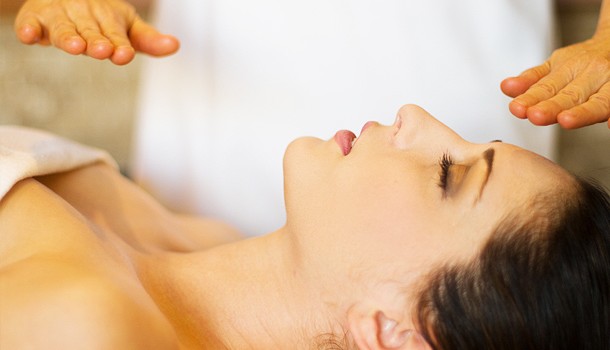 Join us a hands-on and no-cost Sampler class! Attend this Energy Massage Sampler Class and experience being a massage school student for a day! Energy Massage will give you an opportunity to experiment with the human energy field under the instruction of professional massage therapists.
What is energywork? This is a general term for a collection of healing modalities that use positive energy to promote healing in your body, heart, mind and spirit. The energywork therapist recognizes that there is electromagnetic energy flowing around and through the body in very specific currents (called meridians in China and nadis – pronounced "na-dees" – in India) and through the energy field around the body (the aura). When those currents are interrupted, they create an imbalance or blockage in the flow, and if allowed to persist for long enough periods, can create pain and even disease.
Complete the form below to reserve your seat OR Call Lindsay Medina at 415-861-2245 ext. 216. You may also text "Energy Massage Sampler" to 415-319-9699.
Event:

Energy Massage Sampler Class

Date:

Apr 7, 2016 | 6:30pm - 9:00pm

Location:

San Francisco Campus
1665 Market Street
San Francisco, CA 94103