NHI EVENT
One-Week Trial of Swedish Massage Class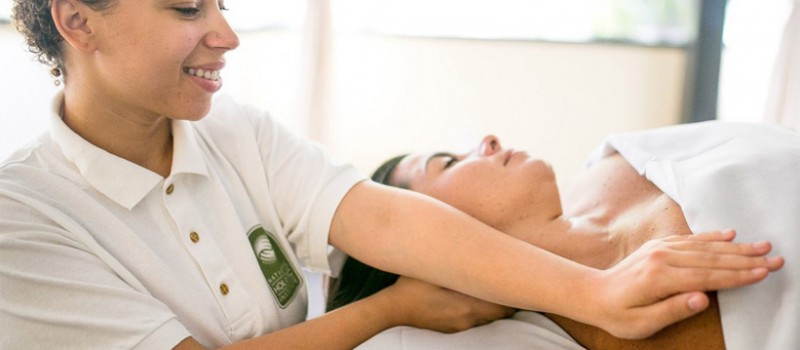 Are you interested in an introduction to Swedish Massage? We invite you to join our class as we teach the very first part of our Swedish massage sequence! Swedish One will go over the basics of back massage. Swedish Two and Three for the basics of leg massage.
No previous experience is necessary! This will give you a glimpse into our program and help you decide if massage therapy is a good fit for you and faculty will also be available to answer your questions.
You are welcome to participate in any or all 4 days of this introduction and do not need to stay the entire time on any day.
There is no cost to attend, but an RSVP is necessary as space is limited – Please call 415.861.2245 ext 127 to reserve your seat.
Event:

One-Week Trial of Swedish Massage Class

Date:

Feb 5, 2018 | 6:00pm - 10:00pm

Location:

San Francisco Campus
1665 Market Street
San Francisco, CA 94103