NHI EVENT
中文在线咨询会 | Online Information Session for Mandarin-Speakers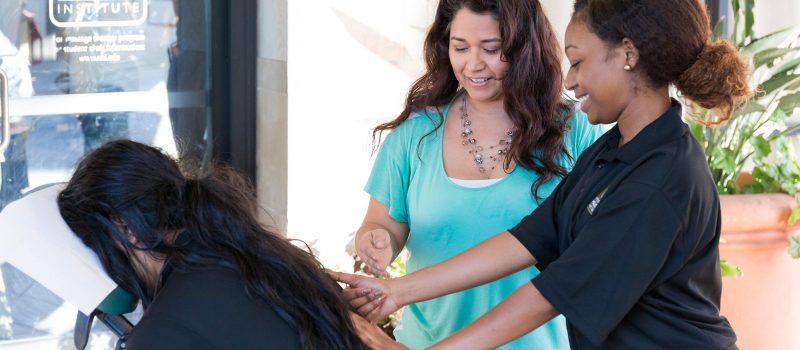 国家整体健康学院按摩疗法课程将于9月15日开始!
参加我们在8月25日,星期二,3:00 PM – 5:00 PM举行的在线咨询会,以了解有关我们教学方案的更多信息。
这是我们的首次中文在线活动,你所有的问题会得到解答,并学习一些椅式按摩技术。
免费注册这个在线咨询会,请发送你的姓名至(844)295-4258,或发送电子邮件至 hechtm@nhi.edu。 我们将回信告诉你"Zoom"会议的详细信息。
请注意:此活动仅供即将入学的学生在开学之前了解NHI学校之用。
我们期待着帮助你得到你所喜欢的工作!
National Holistic Institute's massage therapy classes start September 15!
Join us Tuesday, August 25 from 3:00 PM – 5:00 PM for an online webinar to find out more about our program.
Get all your questions answered and also learn some chair massage techniques during our first ever Mandarin language online event.
Please note: This event is for prospective students to experience NHI before starting classes.
We look forward to helping you have work you love!
CAMTC Approved | SCH0049
To register for this complimentary webinar, text your name to (844) 295-4258 or email hechtm@nhi.edu. We'll reply with the Zoom details.
Event:

中文在线咨询会 | Online Information Session for Mandarin-Speakers

Date:

Aug 25, 2020 | 3:00pm - 5:00pm