NHI EVENT
Pizza Party & Hand Reflexology Observation Class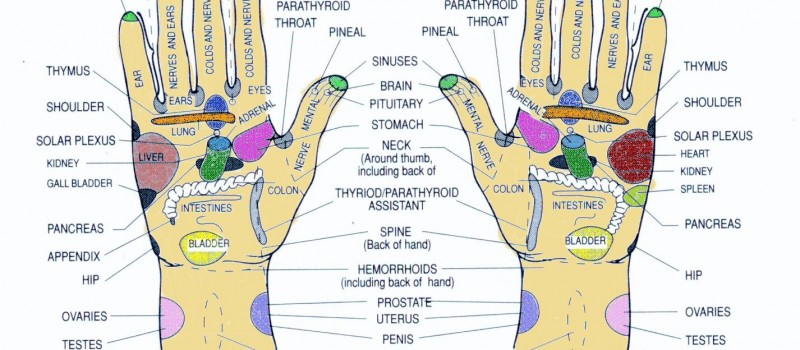 National Holistic Institute of San Jose invites you to a Hand Reflexology Class and Pizza Party!
Mingle with students over a complimentary pizza lunch and then join them for a Hand Reflexology class.
Hand reflexology is an ancient therapeutic massage technique that applies pressure on parts of the hands in order to stimulate other sections of the body. This method is founded on the belief that every component of the hands reflects major organs, tissues, muscles, and glands all over the body. Emphasizing reducing tension throughout the body, hand reflexology also may enhance relaxation, relieve pain, and improve blood circulation.
Fill out the form below to reserve your spot or Call Michelle Hecht at (408) 678-9982 x302 or x303, OR text "Pizza Party" to (408) 212-7584.
Event:

Pizza Party & Hand Reflexology Observation Class

Date:

Apr 2, 2016 | 1:15pm - 5:45pm

Location:

San Jose Campus
3031 Tisch Way
Suite 1 Plaza South
San Jose, CA 95128