NHI EVENT
Advanced Neuromuscular Therapy Program – HOPRS Demonstration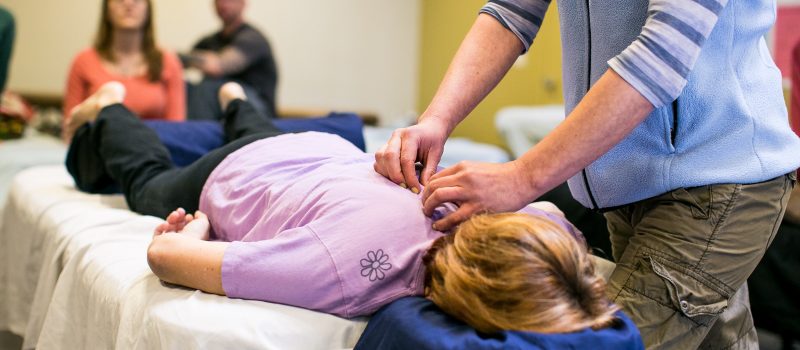 Come and observe an ANMT teacher demonstrate our protocol on a client! You will observe a teacher apply our HOPRS assessment protocol (History, Observation, Palpation, Range of Motion, Special tests), strategize a Neuromuscular session, and create a plan during a real client session. See the value and benefit of the ANMT in real time!
CAMTC Approved | SCH0045
Contact Marie Wilson at 707.639.4066 x 150 to reserve your seat.
Event:

Advanced Neuromuscular Therapy Program – HOPRS Demonstration

Date:

Apr 30, 2019 | 2:00pm - 4:30pm

Location:

Santa Rosa Campus
1221 Farmers Lane, Suite 100
Santa Rosa, CA 95405