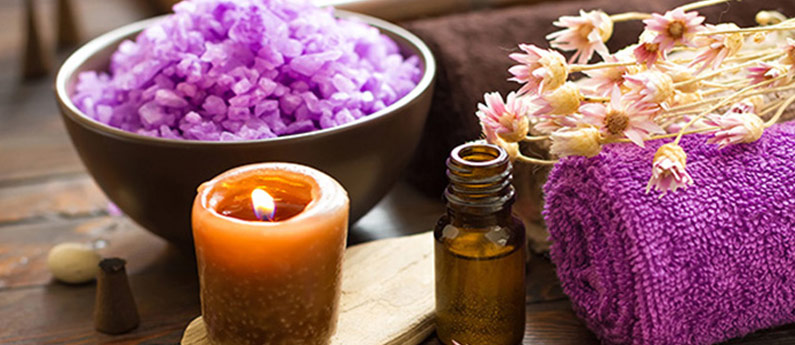 Just in time for Valentine's Day! Join us for a complimentary self-care sample class.
From Tai Chi, to meditation to aromatherapy, this class will teach you how to incorporate self-care techniques into every-day life.
Admissions and Financial Aid Representatives will be available to answer your questions!
There's no cost to attend this event, but space is VERY limited. To RSVP, text "SELF-CARE" to 209-267-4257or Call Julisa at 209-260-1900 ext. 180. Feel free to bring a friend!
Event:

Self-Care 101

Date:

Feb 12, 2020 | 2:00pm - 4:00pm

Location:

Modesto Campus
5601 Stoddard Road
Modesto, CA 95356