NHI EVENT
Self-Care for Our Current Digital World: an exclusive webinar!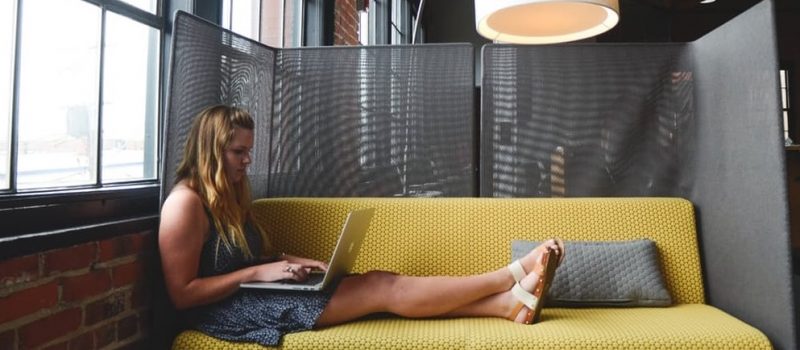 Learn how to decrease stress and alleviate computer posture-related issues we're all experiencing these days!
During this online webinar, we'll start with a brief meditation and guided breathing.
We'll then discuss what constant screen time does to our posture. Discover stretches and exercises you can do while standing or in a chair to ease tension, while also activating muscles to alleviate ongoing stress.
Also learn self-massage for your head, neck, and shoulders. And experience a simple Tai Chi/breathing exercise to further help with stress and anxiety.
The webinar will include information about NHI's upcoming massage classes, tuition and financial aid, and career opportunities. There will also be a Q&A session devoted to your questions.
To RSVP for this complimentary online webinar, call Antonella at (510) 547-6444 x127 or text "Self-Care" to (510) 240-7879. We'll reply with details on how to join.
Event:

Self-Care for Our Current Digital World: an exclusive webinar!

Date:

Apr 17, 2020 | 11:00am - 12:30pm