NHI EVENT
ANMT Program Virtual Open House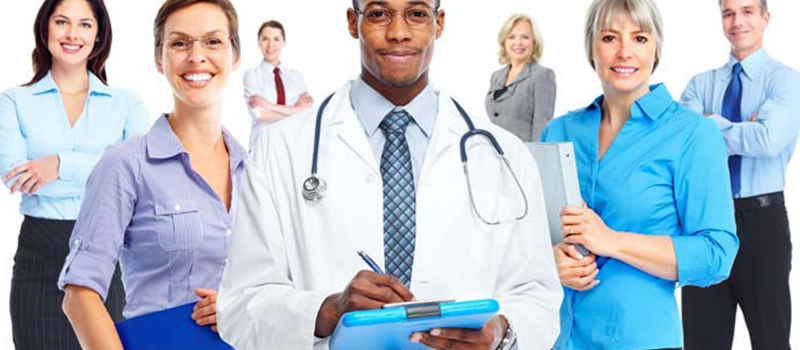 The Value of Continuing Education
Massage Therapy is a well-accepted nonpharmacological therapy for managing pain, which includes a variety of specific chronic and acute pain issues. It is recognized by the National Institutes of Health, and included in nonpharmacological pain guidelines issued by The Joint Commission, as well as the American College of Physicians. It is recognized by the Department of Defense and the Veterans Health administration as an effective treatment for chronic pain, is included in DoD/VA pain management guidelines and is a covered service in DoD/VHA facilities.
A number of health care professionals recommend massage therapy including physicians, physical therapists, chiropractors, physician assistants, nurses, medical health professionals, and athletic trainers to name a few. As these collaborative relationships develop, Massage Therapists are poised to be a powerful force to support the rehabilitation and pain management needs of their patients.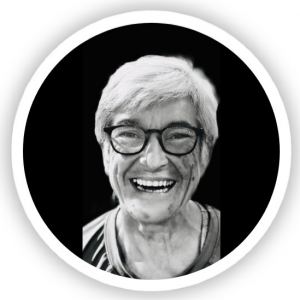 In order for Massage Therapists to play an active role in the future of patient centered integrated health care, education beyond core programs will be necessary. Join ANMT (Advanced Neuromuscular Therapy) Program Founder, Cynthia Ribeiro and guests to discuss the direction of the Massage Therapy Industry and the value of continuing education as Therapists prepare themselves to meet the growing needs of the massage therapy consumer.
CAMTC Approved | SCH0049
Space is limited, please register by emailing Phil Okazaki at okazakip@nhi.edu. Please put "ANMT Open House RSVP" in the subject line along with your full name and phone number in the body of the email.
Event:

ANMT Program Virtual Open House

Date:

Aug 10, 2021 | 2:00pm - 5:00pm