NHI EVENT
中文在线咨询会 | Online Information Session for Mandarin-Speakers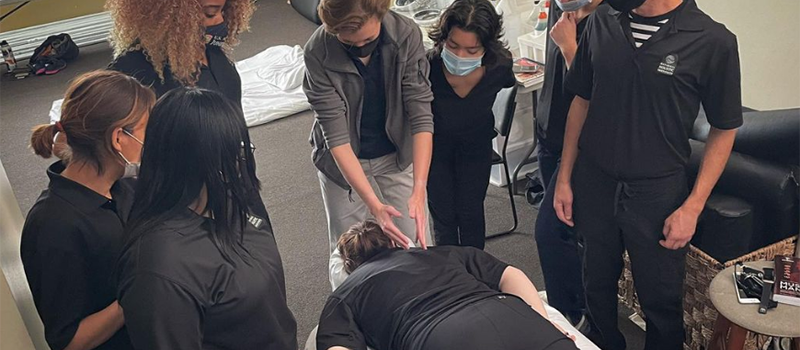 Join National Holistic Institute on Tuesday, May 17th at 2:00 p.m. for an online information session to learn more about our massage therapy program.
请于5月17日星期二下午2:00参加National Holistic Institute的在线咨询会议,以了解更多关于我们的按摩治疗课程的信息。
Get all your questions answered during this Mandarin language event.
在这个中文咨询会上,你的所有问题都会得到解答。
To register for this complimentary online event, please fill out the form below or click this link:
请点击以下链接报名这个免费的线上活动:
https://us06web.zoom.us/meeting/register/tZEsdOGurTwpG9SyhXGlErGFcWm5mEHFn3Zf
After registering, you will receive the Zoom log in details.
报名以后,你会收到如何登录Zoom的信息。
If you have any questions, please text (844) 295-4258.
如有任何疑问,请发短信到 (844) 295-4258。
We look forward to helping you have work you love! Classes start May 19th!
我们期待着帮你得到你所热爱的工作!5月19日开学了!
Event:

中文在线咨询会 | Online Information Session for Mandarin-Speakers

Date:

May 17, 2022 | 2:00pm - 3:00pm
RSVP NOW - Don't miss out, spaces are filling up fast. Fill out the form to reserve your spot today!