NHI EVENT
ONLINE | The Role of the Sternocleidomastoid (SCM) in Headaches Webinar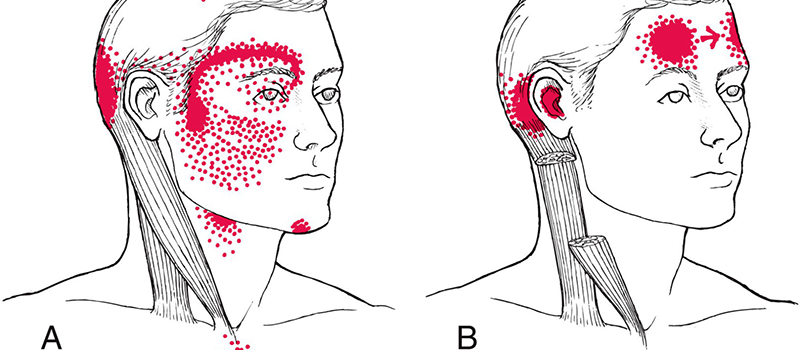 The Advanced Neuromuscular Therapy (ANMT) Program will be virtually presenting The Role of the Sternocleidomastoid (SCM) in Headaches Webinar on Thursday, August 11, 2022 from 3pm – 5pm. You will learn the action, function, perpetuating factors, and symptoms of the SCM and Neuromuscular Therapy techniques to address the dysfunctions within the SCM will also be presented.
This ANMT Expert Panel will include: Cynthia Ribeiro, ANMT Program Founder; Kelly Martin, ANMT Program Manager; Tyler Salinas, ANMT Program Mentor; and Trena Foster, ANMT Program Instructor.
CAMTC Approved | SCH0048
Register now by emailing Phil Okazaki, okazakip@nhi.edu and the meeting link will be sent with registration confirmation. Be sure to include your name and phone number in the body of the email with "SCM Webinar" in the subject line. We look forward to seeing you there!
Event:

ONLINE | The Role of the Sternocleidomastoid (SCM) in Headaches Webinar

Date:

Aug 11, 2022 | 3:00pm - 5:00pm