Students Love Our Core Massage Program. You Will Too.
National Holistic Institute is the first nationally accredited massage therapy school in California. We are committed to training the best massage therapists in the world.
We offer our students small classes with outstanding faculty and campuses that are warm, welcoming and provide safe space for our students.
We award financial aid to all eligible students with the vast majority receiving an individually tailored financial aid package.
Our program employs multiple methods of teaching including Audio, Visual and Kinesthetic, to support you in learning the material you need to be a successful massage therapist.
10 Campuses Throughout California
All NHI California Massage Therapy Schools host special events every month to share what we have to offer. See, learn, and experience our school in a variety of ways:
Sign up for a Sampler Class
Join us for a Hands-on Workshop
Meet us at our Open House
Book a Personal Tour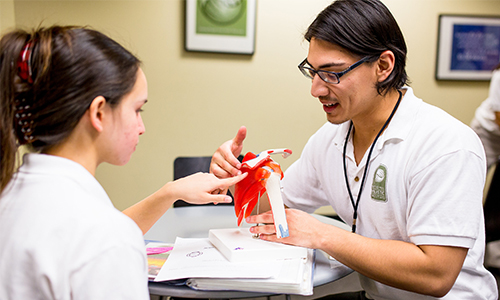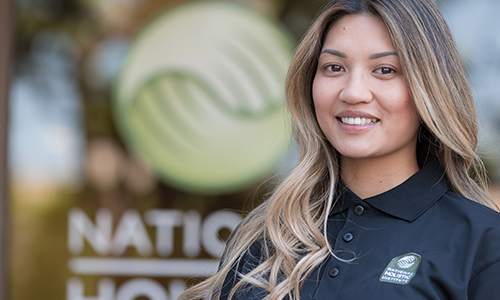 Federal Financial Aid Available
NHI is one of the few massage therapist schools in California that qualifies for Federal Financial Aid Programs, including:
Federal Pell Grants
Federal Stafford Loans
Federal Parent Loans for Undergraduate Students (PLUS)
Federal Work Study (FWS)
Federal Supplemental Education Opportunity Grant (SEOG)
To find out what you qualify for, fill out the Free Application for Federal Student Aid (FAFSA) at http://www.fafsa.ed.gov. Our School Code is 017063.
Additional Funding Options
Visit www.salliemae.com for more information. Use NHI School Code 025423 when prompted. You are strongly encouraged to complete your FAFSA prior to applying for this loan.
For more information, and to determine if you qualify, please visit www.gibill.va.gov
With an interest–free monthly payment plan, you can spread out your education expenses by paying tuition over the course of several months.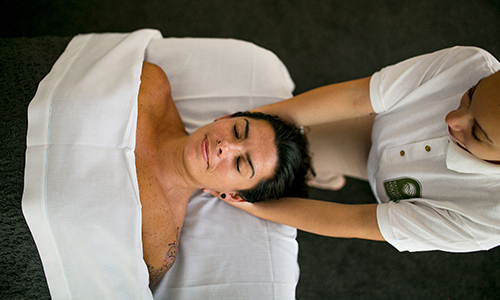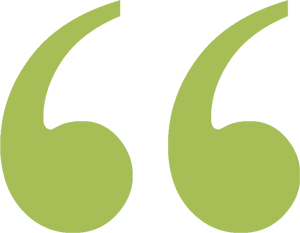 What our graduates have to say
"There are so many different pathways into choosing which field of massage therapy you would like to enter into. I had two interviews in one week and it was just exciting to know, "oh, which job can I choose from?" I was really able to get right into the massage field and get hired right away."
A Massage School Committed to Your Success
As a student in our program, you'll be personally mentored by a dedicated team of experienced massage professionals in both the Western and Eastern modalities of massage. In addition to our classes in anatomy, physiology, pathology, and bodywork, we also provide externships and business classes.
NHI has an 87% graduation placement rate
Our mission is to help you find work you love. Over 87% of our graduates are working in the field of massage therapy. At NHI, we focus on our students' careers and provide our alumni with career support.
Get real experience through on-campus massage clinics
All of our campuses have an on-campus massage training clinic open to the public. Having direct client experience and personalized support in our program will fully prepare you to make a smooth transition from student to massage professional after gaining so much direct, real-world experience before you graduate.
Convenient morning, afternoon & evening schedules
This program is designed to fit the needs of busy adult learners. We understand the lives our students lead, and how important it is to have balance. Many students are working, taking care of family and/or juggling other commitments while they attend school. Choose the schedule that best fits your lifestyle.
The full-time program can be completed in 8 months.
The part-time program can be completed in 10 months or 12 months.
Nationally recognized accredited program
An accredited school has undergone a rigorous process that evaluates educational quality. The rules and regulations are strict, precise and ensure the highest quality education that has been designed to protect the students educational investment.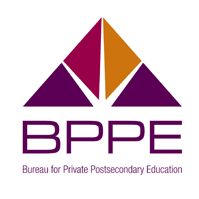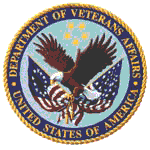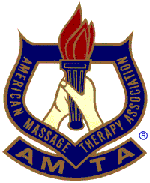 Comprehensive Training From a Respected & Recognized School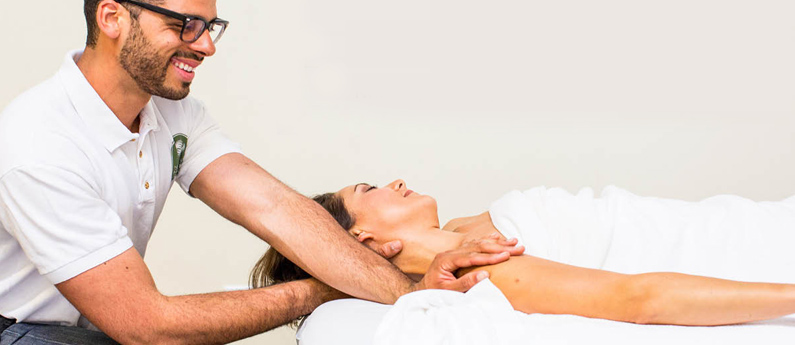 Start on a path towards launching a successful career
Massage training isn't about getting a diploma to hang on the wall – it's about developing the future you desire. As an NHI student, you will be mentored by a dedicated and passionate team of massage therapy professionals committed to your success.
Inquire today and see if NHI is the right fit for you
If you're interested in learning more about careers in Massage Therapy and exploring whether NHI is right for you, fill out the form at the top of this page and receive more information.
A helpful NHI Admissions Representative would be happy to answer any questions you have and help with everything from scheduling to financial aid.
To speak to a knowledgeable NHI Admissions Advisor, give us a call at 800-315-3552.