"Telling the truth with compassion," is a maxim that is framed and displayed in every NHI campus.
Students & Employers Love Us!
One of the great things about going to NHI is that you get to work in the massage clinic. The clinic is something that not all massage schools have. You actually get hands on experience with the public. The great thing about being a student at NHI is that you can actually get work before you even graduate. I was just offered a position at Burke Williams in West Hollywood. All of the things that I have learned at NHI and the great opportunities I received have really prepared me for the real world.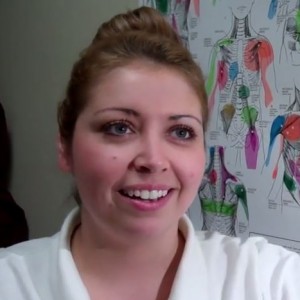 Lily Macias | Studio City Campus