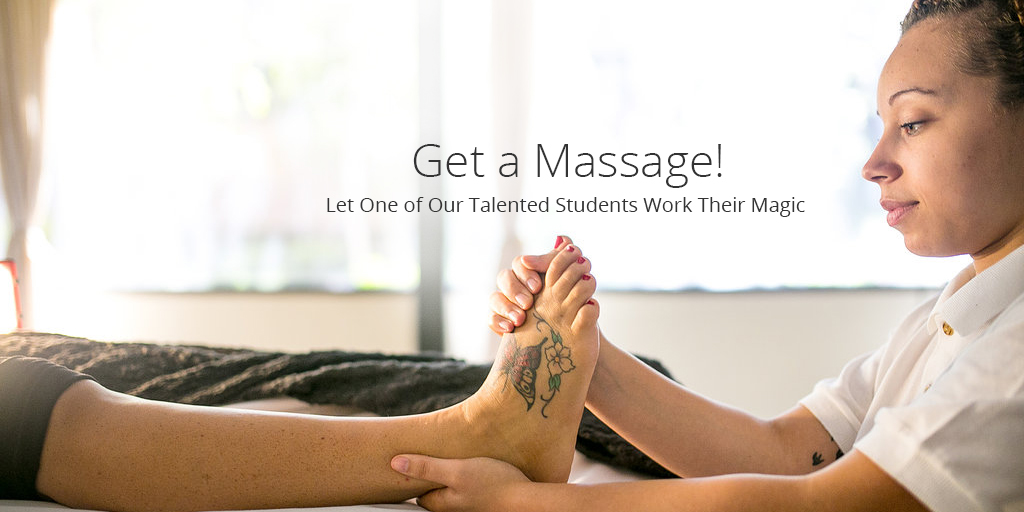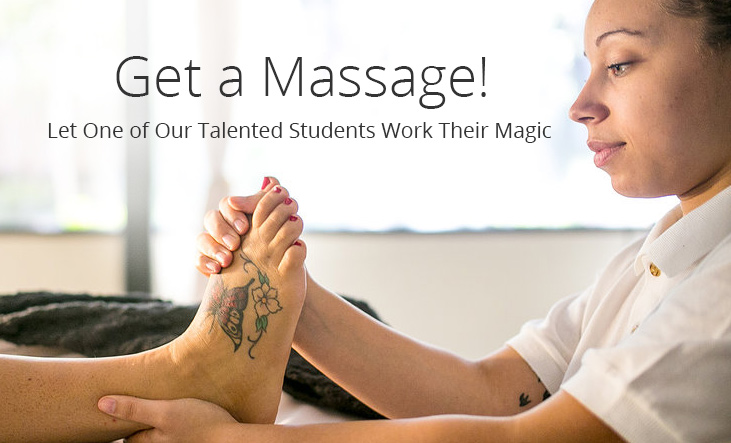 To Book an Appointment
Important – Please Read!!
Please note that masks are STRONGLY RECOMMENDED, but not required, while in the Student Massage Clinic
The best way to book massage appointments at National Holistic Institute's Massage Clinic is through our online booking system. Select your campus of choice below and follow the instructions. You can see which appointment times are available and receive instant confirmation upon booking.
Our NHI massage clinics are open to the public
The fully supervised Student Massage Clinics are an important component of National Holistic Institute's Massage Therapy Training Program in massage therapy training. We offer people in our communities a very affordable way to make massage a regular part of their healthy lifestyle.
From running the appointment desk to assessing a client's therapeutic needs, our students learn the art of massage therapy while practicing their skills in a highly supportive and structured environment.
Clinic Policies
Please take a moment to familiarize yourself with National Holistic Institute's Massage Clinic policies to ensure a positive experience with us. Booking an appointment indicates your agreement to abide by these policies.