No events currently scheduled for this campus.
Students & Employers Love Us!
In my 17 years of staffing and hiring of massage therapists I look to hire NHI graduates. NHI is the premier school that consistently delivers quality massage therapists. From the superior instruction and direction to the externship program, NHI makes certain that their students are second to none.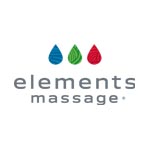 Elements – Santa Ana – Manny Espinosa – Studio Manager