Employer Pages
Post an Externship Form
Step 3 of 3:
Please complete the following form.
Students & Employers Love Us!
I attended the National Holistic Institute in 2006 and I couldn't have made a better decision receiving my Massage Therapy & Health Education Training there. NHI ultimately prepared me to attain my CA Certification (CAMTC) and Professional Membership with the American Massage Therapy Association (AMTA). Thank you for everything NHI. I was able to develop and grow a business with my wife who is an Esthetician (TrioSpa – Massage, Facials and Waxing) and NHI was a big part of getting things off to a great start for us.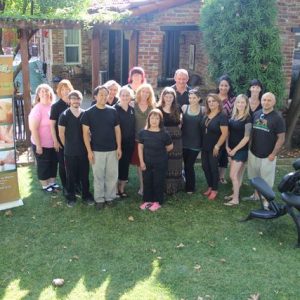 Ed Cefalu | Trio Spa
Employer Pages