Modesto
Public Massage Clinic Appointments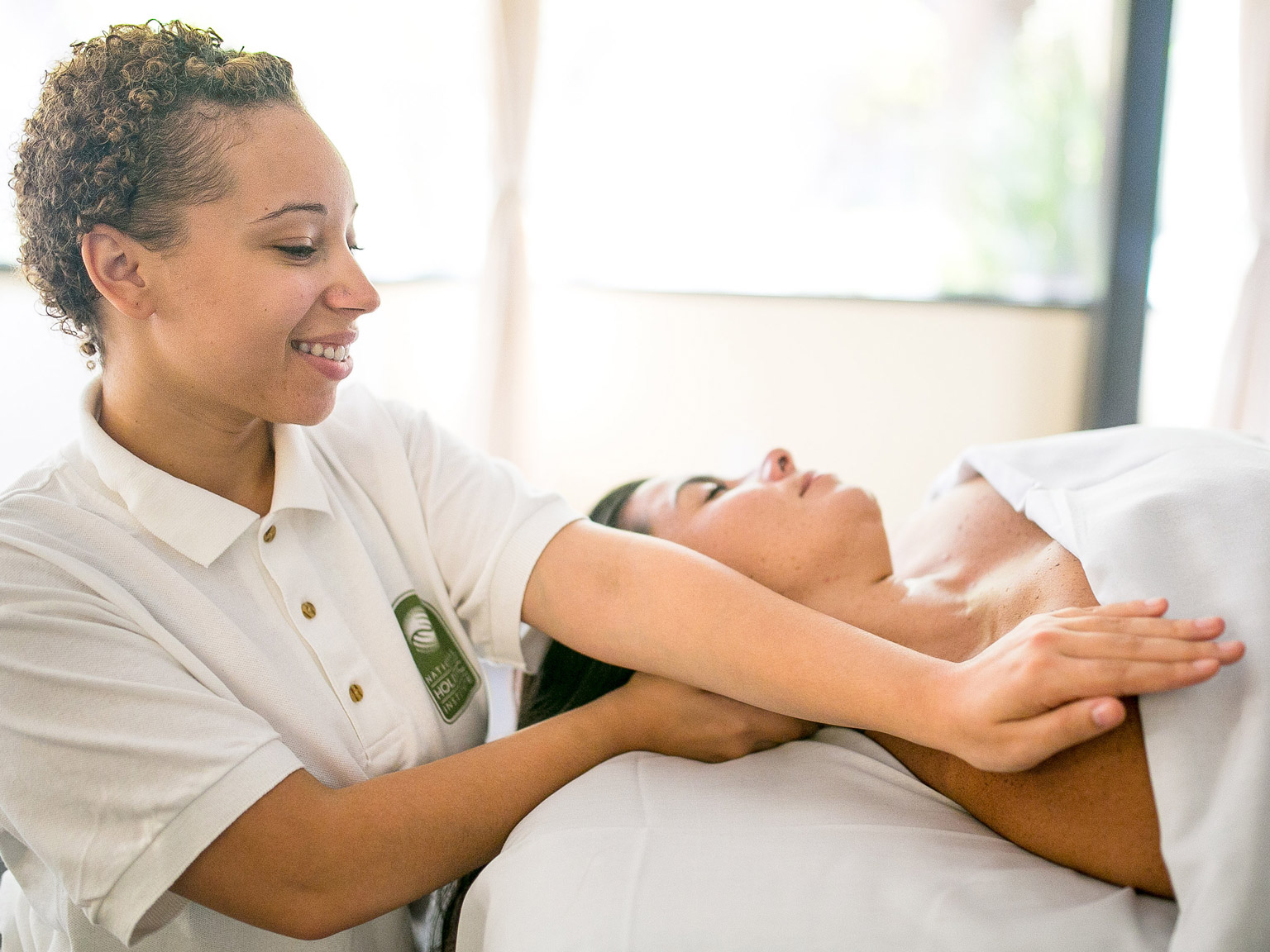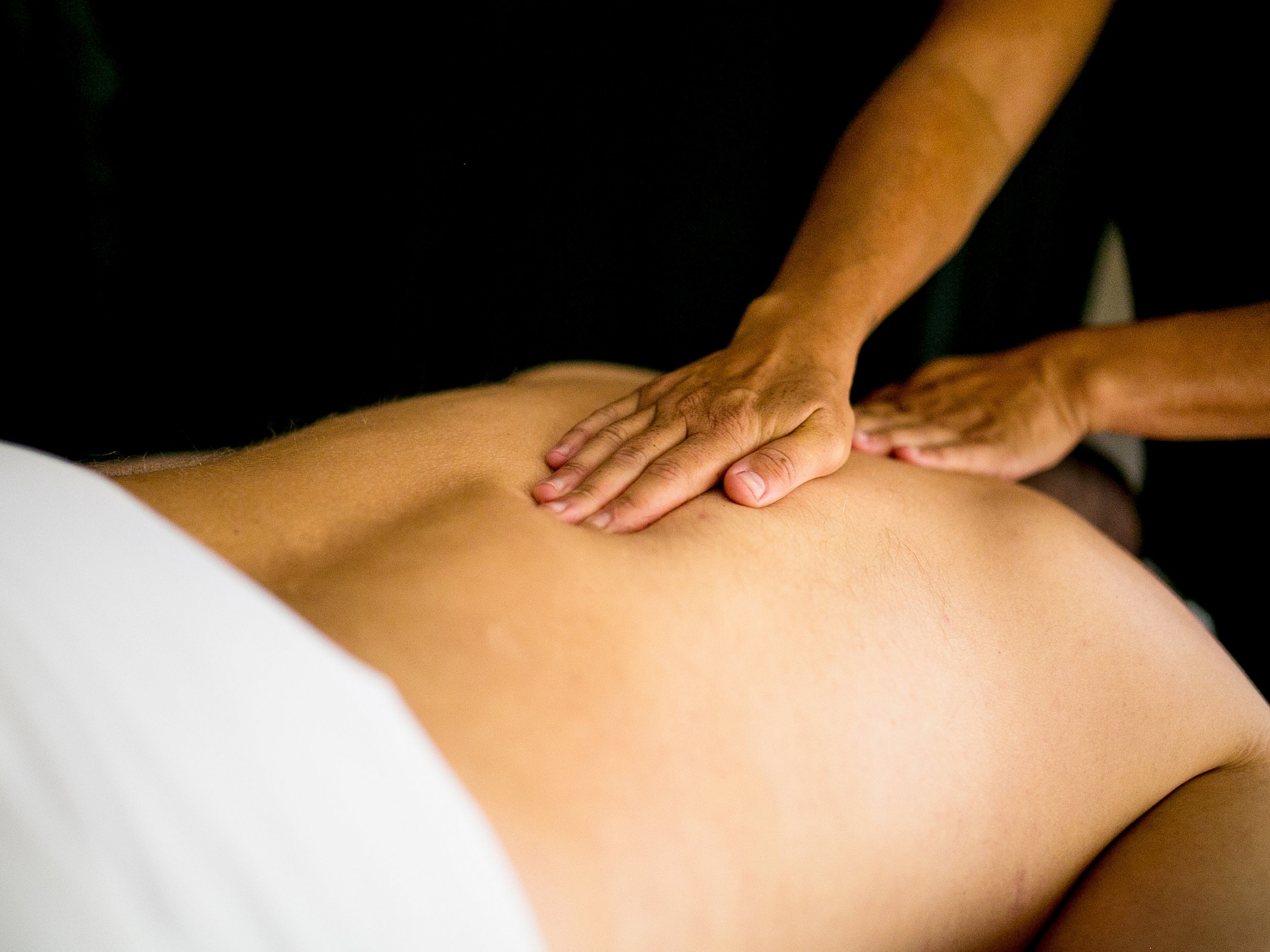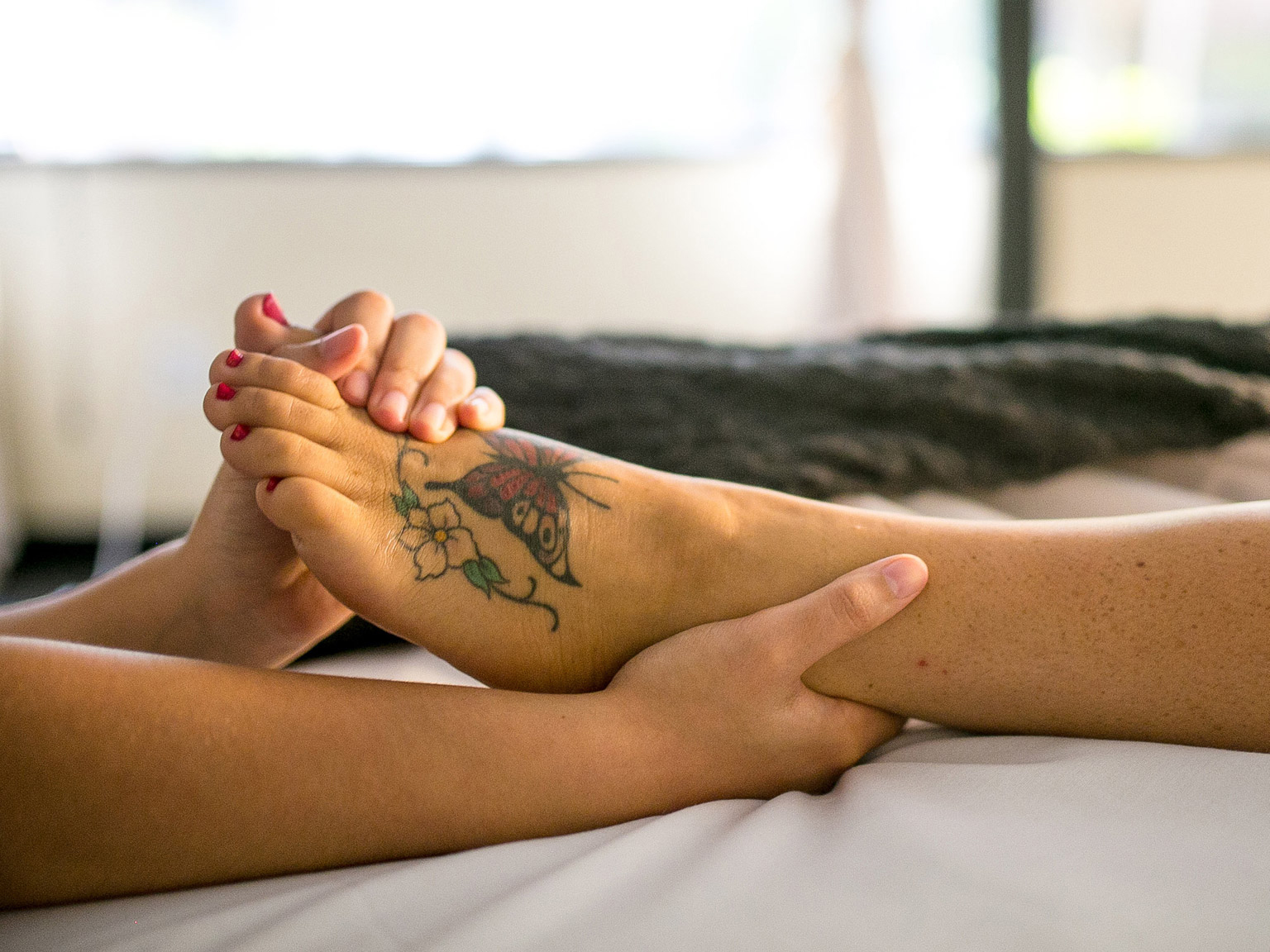 National Holistic Institute, a College of Massage Therapy
5601 Stoddard Road
Modesto, CA 95356
209.900.2400 x 3935
Email: nhi@nhi.edu
Massage Therapy Clinic — What To Expect
Our fully supervised teaching Massage Clinic is an important component of National Holistic Institute's outstanding 900 Hour massage therapy training.
Graduates go on to work as massage therapists in private practice, medical offices, sports clinics, resorts and spas.
We offer 50-minute and 100-minute massage sessions.
Any client under 18 years of age must be accompanied by an adult. See Clinic Policies for details.
This is a teaching clinic. We do not accept tips.
Appointments cancelled less than 24 hours in advance will have a $10 fee added to the account.
Massage Gift Cards are available for purchase.
Rates
$25 per 50-minute session
$50 per 100-minute session
PAYMENT
Payment is required at check-in prior to receiving your massage session. Please note that our preferred methods of payment, at the time of your appointment, are credit card or NHI Gift Card. We will gladly accept personal check or cash if neither of the preferred methods of payment are available.
MASSAGE SESSIONS
We offer Swedish or Shiatsu massage sessions.
The massage style is determined by what the student massage therapist is currently studying. Students may incorporate Deep Tissue, and other styles depending upon what they have completed in the program.
We are unable to accommodate requests for styles.
Therapists are randomly assigned. We are unable to accommodate requests for specific student massage therapists, male or female.
Clients should wear loose, comfortable pants and tops. Jeans and skirts may limit the effectiveness of Eastern modalities performed with client fully clothed.
Please arrive 10 to 15 minutes early to check-in and fill out any necessary paperwork so that you do not miss any of your session time.
All sessions begin and end on time.
CLINIC POLICIES
Please take a moment to familiarize yourself with National Holistic Institute's Massage Clinic policies to ensure a positive experience with us. Booking an appointment indicates your agreement to abide by these policies.
PARKING
Please use the second entrance and park in the main parking lot. We are located in the Business Administration building (second building on your right.) Follow the signs!