Nov 21, 2014
Sports Massage Sampler | June 4, 2015 | 6pm – 9pm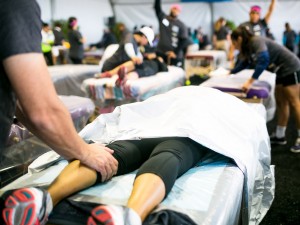 See what it's like to be a student at NHI! You will be introduced to sports massage techniques using audio, visual, and hands-on learning. You will also have an opportunity to meet instructors and students,
and learn more about the program.
Contact Lupita Laney at 510.547.6444 x 117 to reserve your seat.